EAPS is Going Green
We firmly believe that we all have a part to play in preserving our future for generations to come, both locally and across the globe. As an individual as well as a community, we must contribute towards maintaining the natural ecological balance in the environment, and preserve the planet and its natural systems and resources.
We are  pleased to inform you that EAPS 2020 is going the extra mile and we are transforming our event into a green one. Here is what you can expect to see at our upcoming congress in Barcelona: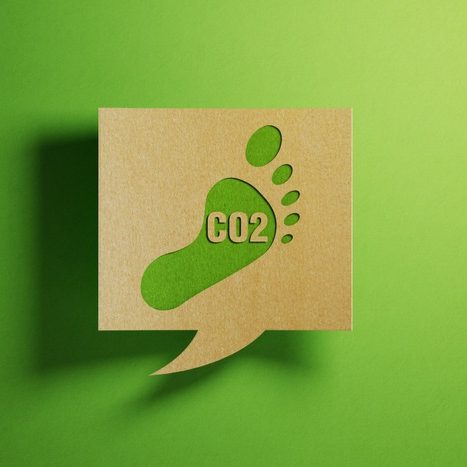 Carbon offsetting
At EAPS 2020 you will have the choice to compensate your CO2 emissions generated during your trip by supporting clean CO2 projects with great social value. You will be able to invest in a project that focuses on:
Reforestation
Renewable energy
Methane capture/ combustion
Follow us on Social Media #EAPS2020 to learn more about how to make your contribution.
Catering
All food & beverage utensils will be reusable or disposable, being 100% eco-friendly, biodegradable, or compostable:
Eco-disposable cups and napkins
Wooden compostable coffee stirrers
100% recyclable tetra bricks packaging of the water
Donation of food
Food packaging will be made from recycled materials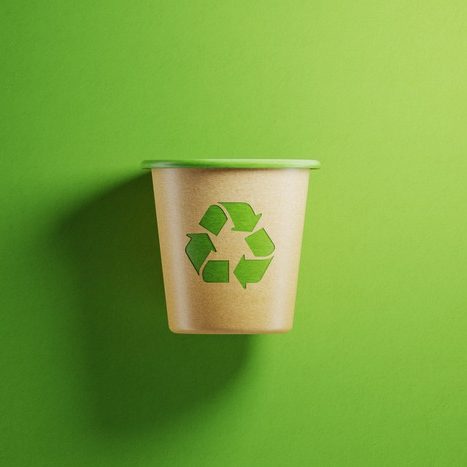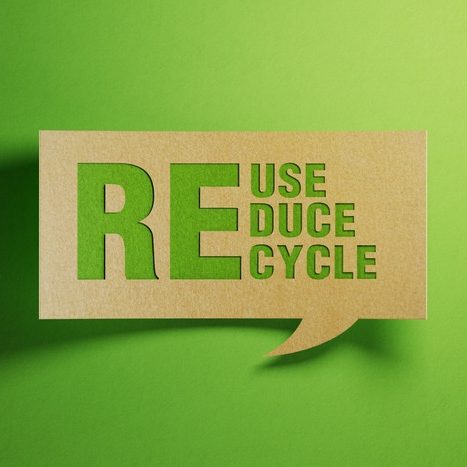 Signage
EAPS will eliminate paper materials as much as possible. For our upcoming Congress we are taking the following steps:
No printed program book
Printed signage will be recycled
Digital EAPS notice boards will be placed in the venue
Name badges and lanyards will be collected and recycled
Course materials will be digital, available on the website and mobile app