General Information
Where is the venue? What is the currency in Barcelona? Need an invitation letter?
Venue
Barcelona Congress Centre
Placa de Willy Brandt ​​11-14
Language
The official language of the Congress​ is English.
Visa Information
Most Europeans do not require an entry visa for Spain. Please consult the Spanish Embassy or Consulate nearest to you for specific details relating to visas.
Agent for Italian sponsors and participants
As Organizers of the congress EAPS 2020 taking place in Barcelona, Spain from October 16 to 20, 2020 we entrust TWT srl, to collect the applications from pharmaceutical companies (participating as sponsors or exhibitors) for the Italian Ministry of Health agency (Agenzia Italiana del Farmaco AIFA) procedure, in compliance with the instructions given by the Legislative Order 219 of the 24th april 2006 – art. 124.
Tel: +39 06 597 84 01
Website: http://www.agenziafarmaco.com/en
PLEASE NOTE:  Kenes Group is not involved in the registration procedure. It is the pharmaceutical companies' sole responsibility to adhere to the above regulations directly via a local agent.
Please contact TWT srl no later than 80 days before the beginning of the congress.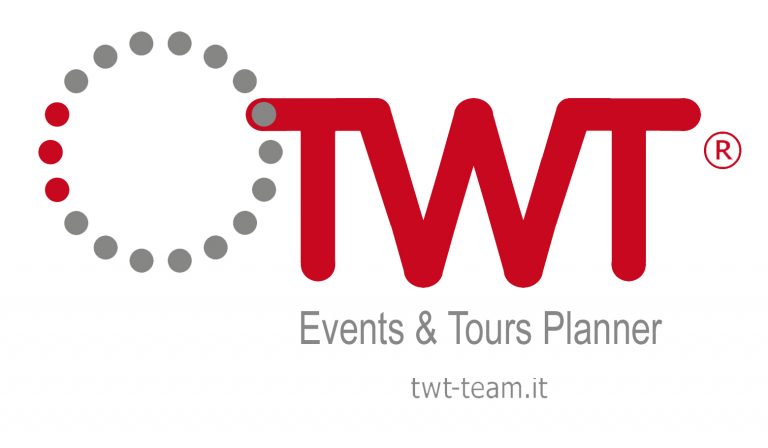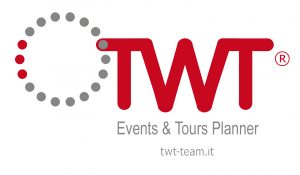 Mr. Gianni Frontani / gfrontani@twt-team.it
Mrs. Anna Lupidi / alupidi@twt-team.it
Via Arrigo Davila 130
00179 Rome
Italy
www.twt-team.it
Tel:  +39 06 4424 9321
Fax: +39 06 9933 1533
Accessibility
Please visit this page on the Congress website.
Liability and Insurance
The Congress Secretariat and Organisers cannot accept liability for personal accidents or loss of/damage to private property of participants. Participants are advised to take out their own personal travel and health insurance for their trip.